About isloo fresh
Isloo Fresh is a sustainable farming co-operative that was planted in 2013. We continue to grow every season, organically of course, while remaining sincerely committed to principles of sustainability and aim to promote organic farming.
Our primary focus has been on growing organic vegetables, fruits, and poultry. Through our co-operative we are able to supply artisanal preservative free cheeses, hormone free milk, pure honey, organic walnuts, local olive oil, homemade kefir, homemade kombucha and more.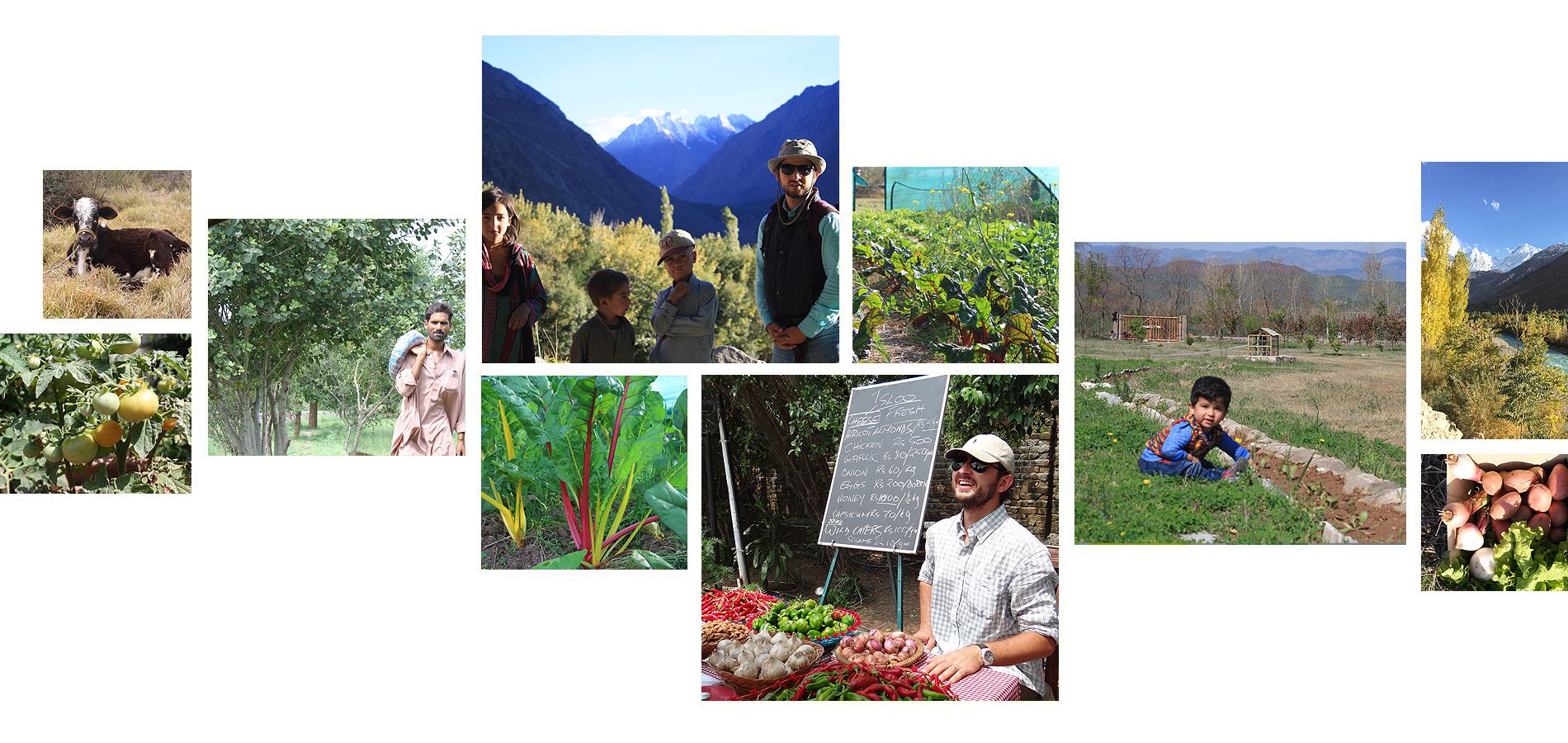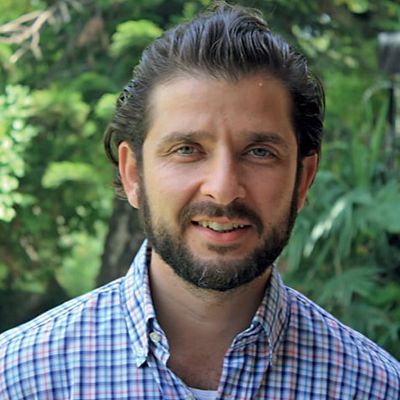 Qasim Khan Tareen
Co-founder and Chief Farmer
Qasim Khan Tareen is Co-founder and chief farmer at Isloo Fresh. He has received trainings from Organic Denmark, Poultry Research Institute Rawalpindi, Ayub Agricultural Research Institute Faisalabad, Beekeeping & Hill Fruit Pest Research Station Rawalpindi and University of Agriculture Faisalabad.
As said earlier, without help from our friends, family and local community, we would not exist.
isloo fresh FARMS
Our farms are in picturesque rural locations
isloo fresh
FARMS
Our farms are in picturesque rural locations: Organic Reri farm (7.5 acres) near Islamabad and Taza Tareen farm (10 acres) near Rehana village in Haripur. Our third in the remote northern areas of Chitral is a work in progress.
Eco-tours
Apart from providing wholesome food we are always looking to develop farming communities We have hosted school field trips, study group lunches, workshops and walking tours of the area. People can come pick vegetables, fruits, eggs and help with other farm chores. It is possible to stay at one of our simple farm accommodations as well.
Below are the certifications achieved by Qasim Khan Tareen, Please click to enlarge and see.